13 December 2022, 10:00 - 11:15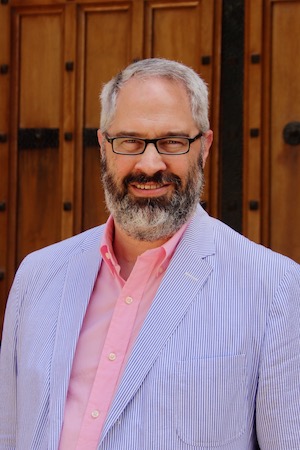 Professor Paul Babie will speak at this online lecture on "The Canonical Origins and Status of the Orthodox and Eastern Catholic Churches of Ukraine." Note the time of this lecture is 1000 GMT (London time)– please adjust for your own time zone.
Professor Babie is Bonython Chair in Law and Professor of Law, and Associate Dean (International), Adelaide Law School, The University of Adelaide; Priest of the Ukrainian Catholic Eparchy of Sts Peter and Paul of Australia, New Zealand, and Oceania.
This Zoom lecture is open to members and non-members and is free of charge. Booking through this website closes at 1200 GMT on the day before the event. Please book using the form below. The day before the event, Zoom invitations will be sent out by email to those who have booked. After the booking closes on the website, please email communications@ecclawsoc.org.uk if you would like to attend the Zoom lecture.
Bookings are closed for this event.