18/09/2019, 5:30 pm - 7:00 pm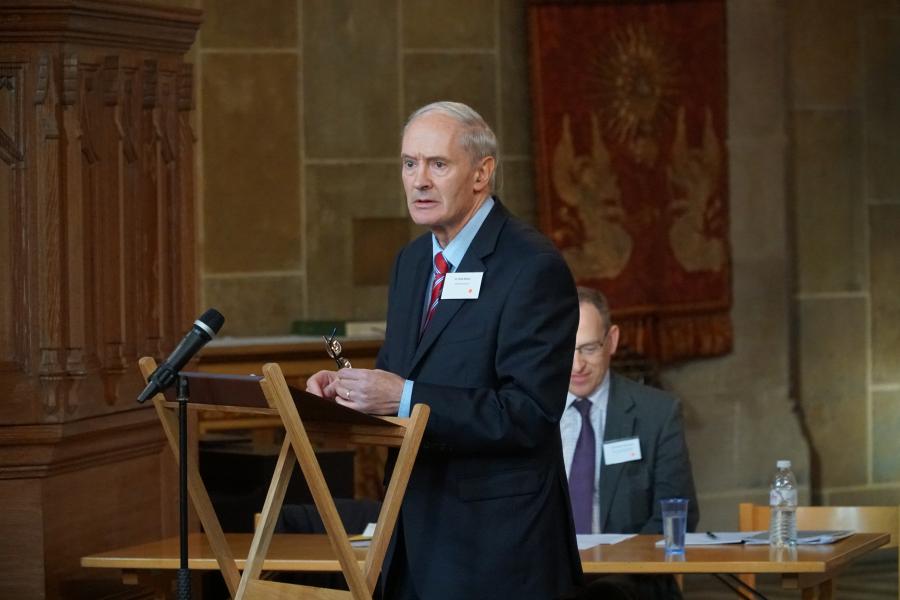 Sir Philip Mawer, (lately the Independent Reviewer under the Declaration on the Ministry of Bishops and Priests (Resolution of Disputes Procedure) Regulations 2014) will be speaking in our London Lecture series on the role of the Independent Reviewer.
Winckworth Sherwood, London
Book Now
06/11/2019, 5:30 pm - 7:00 pm
The Rt Worshipful Charles George QC, Auditor of the Chancery Court of York, will speak on "Do we still need the Faculty System?" in our series of Northern Province lectures.
Leeds Diocesan Offices, Leeds
Book Now
28/03/2020, 10:00 am - 4:00 pm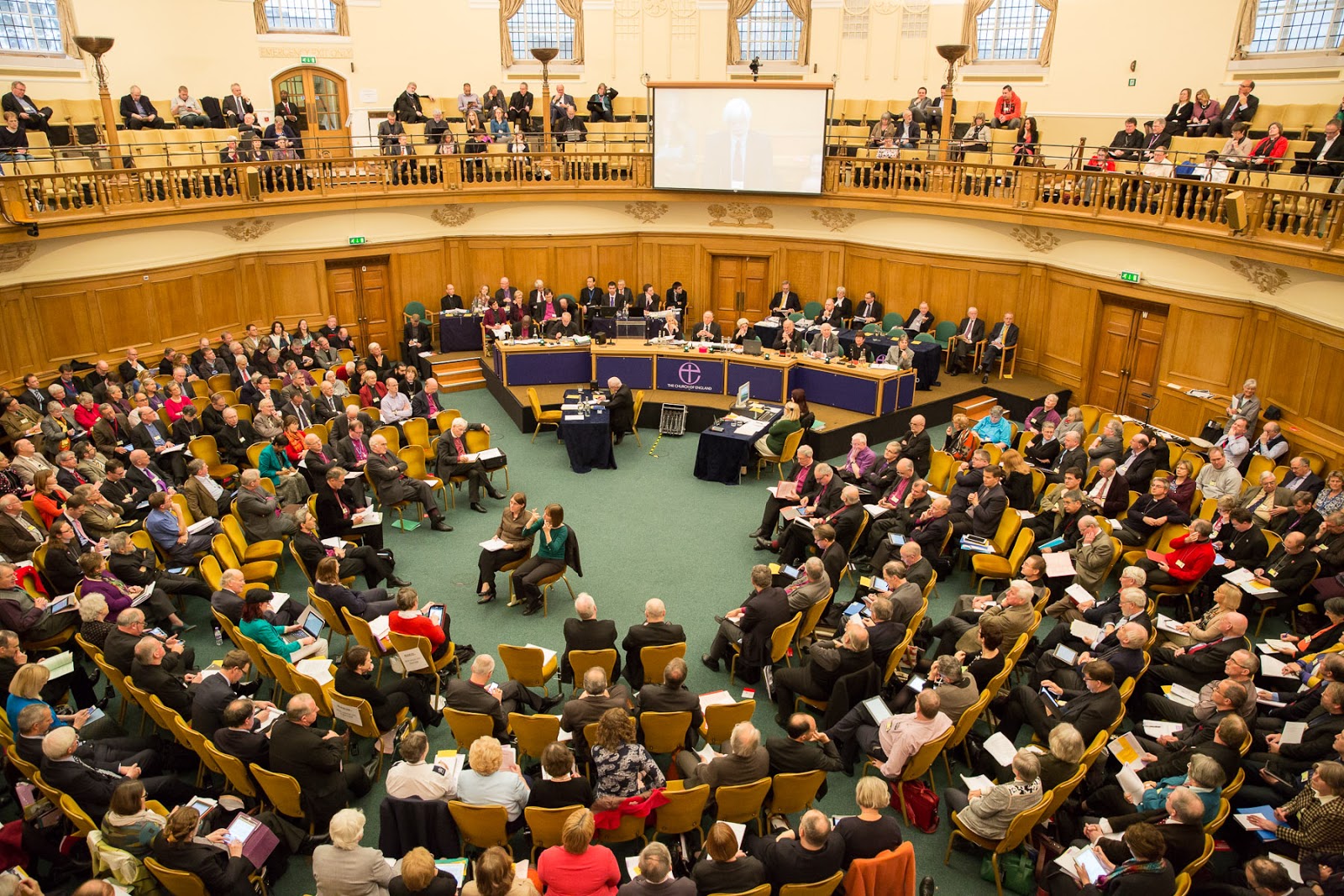 Our 2020 Day Conference will mark the centenary of the creation of the Church of England's Assembly, the forerunner of its General Synod.
Minerva House, London
Book Now