20 March 2021, 10:00 - 16:00 GMT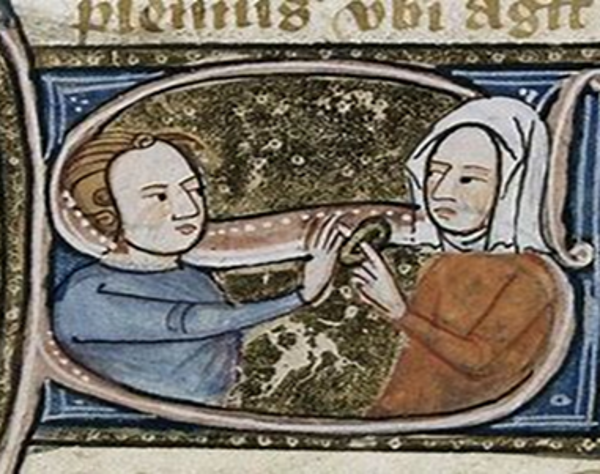 THIRTY-THIRD ANNUAL CONFERENCE
The Ecclesiastical Law Society will meet virtually on 20 March 2021 for its Annual Conference which will consider issues concerning the solemnization of marriage. These will include the covenantal and contractual nature of marriage from an historical perspective; the legalities of marrying in accordance with the rites of the Church of England today whether by banns or licence; and the proposals for reform emerging from the Law Commission's ongoing review of marriage law in its Weddings Project. There will also be an exploration of the pastoral opportunities arising from Anglican weddings.
Free to Members; £5 for non-members.
Speakers:
REBECCA PROBERT
Professor of Law at the University of Exeter and currently working on the Law Commission's Weddings project. This paper will trace the history of marriage law reform and explain how we ended up with a set of laws that are highly restrictive, inconsistent, and complex, and why reform is needed.
NICK HOPKINS
Professor of Law at Reading University and Law Commissioner. This paper will set out the Law Commission's proposed scheme and the principles that underpin it and identify and discusses key issues that have emerged in the public consultation.
STEPHEN BORTON
Consultant to the Faculty Office of the Archbishop of Canterbury.
SANDRA MILLAR
Head of Life Events for the Church of England.
Download a flyer for the conference.
Bookings can be using the form below. A detailed timetable will be provided nearer the time. The necessary Zoom links will be provided 24 hours before the Conference.
Please note you will need to enter payment card details to purchase a non-member's ticket-- for members' tickets, please leave the credit card details blank.