20 March 2021, 10:00 - 16:00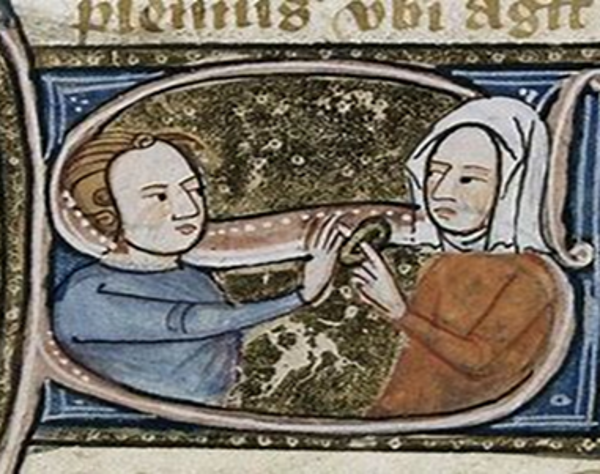 THIRTY-THIRD ANNUAL CONFERENCE
The Ecclesiastical Law Society will meet virtually on 20 March 2021 for its Annual Conference which will consider issues concerning the solemnization of marriage. These will include the covenantal and contractual nature of marriage from an historical perspective; the proposals for reform emerging from the Law Commission's ongoing review of marriage law in its Weddings Project; and shortcomings in the current law of marriage, together with proposed solutions.
Free to Members; £5 for non-members.
• Download 2021 Day Conference Programme.
AGM
The second Annual General Meeting of the Ecclesiastical Law Society (CIO) will also take place via Zoom on Saturday 20 March 2021, during the Day Conference lunch break, commencing at 1.30pm. Members wishing to attend must book to attend the Day Conference using the form below by 5:30pm on Thursday 18 March. Members may only vote in the elections if they attend (virtually) the AGM.
• Download the Papers for the Annual General Meeting, including the agenda, Minutes of the 1st Annual General Meeting, the Trustees' Report for 2020, the Statement of Accounts for 2020, and the Treasurer's report.
• Download information about those standing for election at the AGM.
HOW TO BOOK
Bookings can be made using the form below. Bookings will close at 5:30pm GMT on Thursday 18 March. The necessary Zoom links will be provided the day before the Conference.
Please note you will need to enter payment card details to purchase a non-member's ticket– for members' tickets, please leave the credit card details blank.
Bookings are closed for this event.