15 November 2023, 18:15 - 19:30
The Parish Church of St Mary-le-Bow
Cheapside, London EC2V 6AU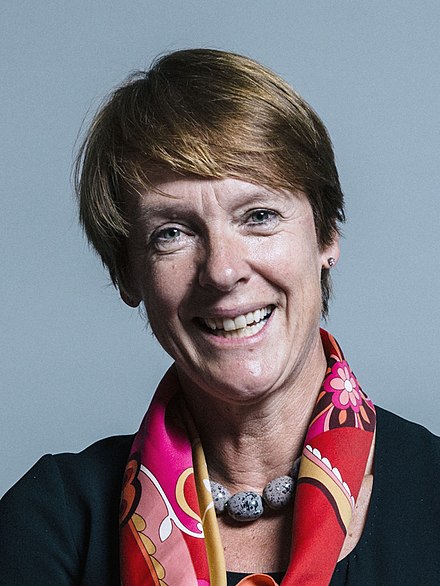 Lyndwood Lecture 2023
Hosted by the Ecclesiastical Law Society
in association with the Canon Law Society of Great Britain and Ireland
Sustaining the Church in the 21st Century
Given by the Rt Hon Dame Caroline Spelman.
Caroline Spelman served as the Member of Parliament for Meriden in the West Midlands from 1997 to 2019. From May 2010 to September 2012 she was the Secretary of State for Environment, Food and Rural Affairs. Dame Caroline served as Second Church Estates Commissioner from 2015 to 2019.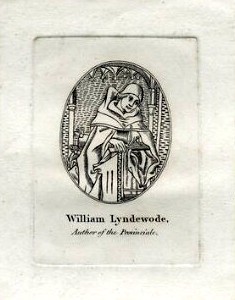 The Lyndwood Lecture is a biennial event, established in 1996, and organised alternately by the Ecclesiastical Law Society and the Canon Law Society of Great Britain and Ireland, takes its name from William Lyndwood (1375-1446), sometime bishop of St David's, a distinguished diplomat and canonist, most noted for the publication of the Provinciale, an early authoritative commentary on canon law.
The Society is grateful to the Rector and Churchwardens of St Mary-le-Bow Parish Church for hosting us. The cost to attend is £15. There will be a drinks reception after the lecture.
Please register and pay using the form below (bookings will close if the venue capacity is reached, or at 5pm on 13 November).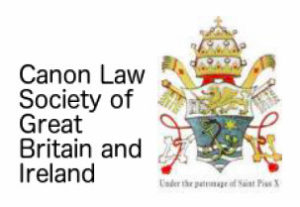 This event is fully booked.