11 October 2023, 17:30 - 18:45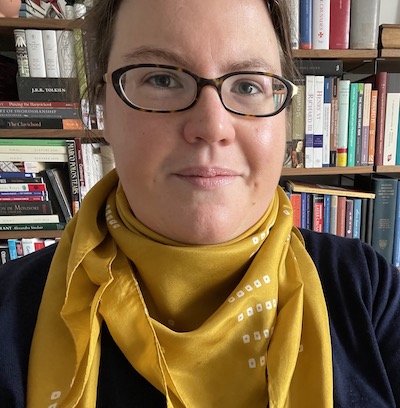 Charlotte Gauthier will speak at this online lecture on "Church in England or Church of England? 'Ecclesia Anglicana' on the Eve of the Reformation."
Charlotte Gauthier is a doctoral researcher in History at Royal Holloway, University of London. Her research focuses on religious conflict and nationhood, with a particular emphasis on English Church-State relations and anti-Ottoman diplomacy between England and Central Europe in the decades leading to the Reformation.
This Zoom lecture is open to members and non-members and is free of charge. Booking through this website closes 24 hours before the event. Please book using the form below. The day before the event, Zoom invitations will be sent out by email to those who have booked.
Bookings are closed for this event.