29 September 2020, 17:30 - 19:00
Venue
Sheffield Cathedral
Church St, Sheffield City Centre, Sheffield S1 1HA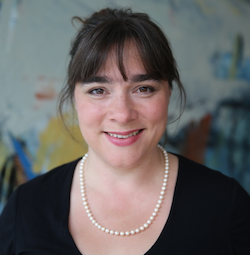 This lecture, the third in the ELS Northern Province Lecture series 2020, is hosted by Wrigleys Solicitors LLP.
Dr Eve Poole is the Third Church Estates Commissioner and chair of the Mission, Pastoral and Church property committee and the Bishoprics and Cathedrals Committees. She will be speaking on "Regulation and governance under the new Cathedrals Measure: the start of a new Chapter?"
This lecture is open to members and non-members. Booking through the website closes 48 hours before the event (or when the event is full) but please contact the Administrator for late availability requests.
Refreshments are served from 5.00pm and the lecture will begin at 5:30pm.
Please note that this Northern Province lecture is not taking place at the usual venue for these lectures, but is taking place at Sheffield Cathedral.
Venue map
Loading map....