27 April 2024, 00:00 - 23:59
St Peter's Eaton Square
119 Eaton Sq, London SW1W 9AL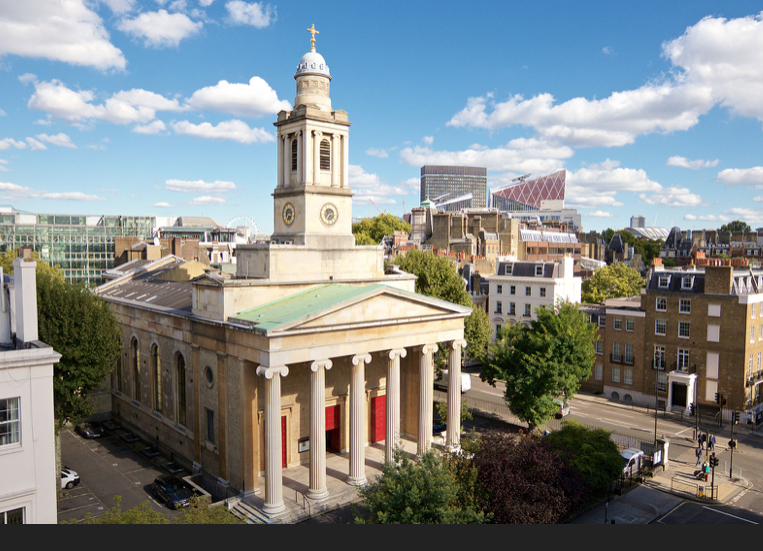 SAVE THE DATE!
The 2024 Day Conference and will be on Saturday 27 April and will be held at St Peter's Eaton Square, London SW1W 9AL.
The theme of the Conference is 'The Law of Liturgy in the Church of England: Dead or Alive?', which will be open to members and non-members of the Society.
Further details including speakers, a timetable for the day, conference fee and booking arrangements will appear soon: watch this space!
Online bookings are not available for this event.