10 June 2023, 10:00 - 16:30
St Peter's Eaton Square
119 Eaton Sq, London SW1W 9AL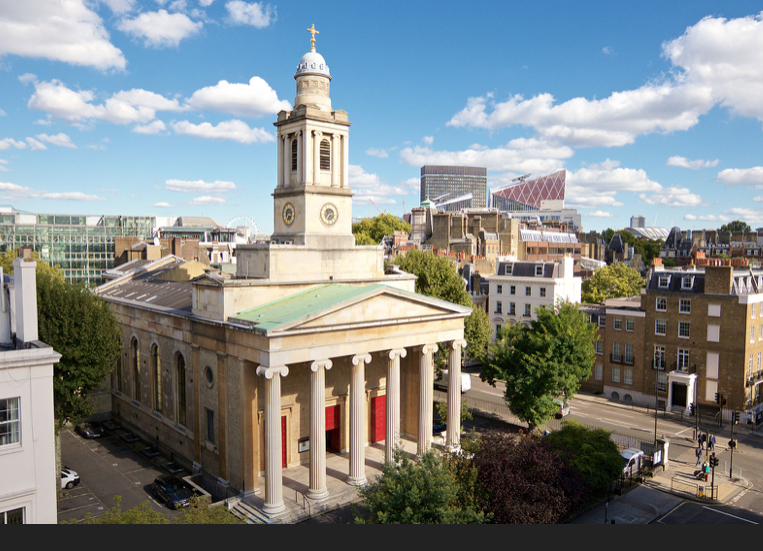 Sacred Space and Contested Heritage
The Ecclesiastical Law Society Day Conference will take place on Saturday 10 June 2023 in London, at St Peter's Eaton Square, London SW1W 9AL. The theme of the Conference is 'Sacred Space and Contested Heritage'.
Historic England has defined contested heritage as objects or places that can be seen as "symbols of injustice and a source of great pain for many people." The conference will discuss contested heritage in the context of sacred space- churches and cathedrals- and the role of ecclesiastical law.
Coffee will be served from 10am, with the conference proper starting at 10.30am. The Annual General Meeting of the Society will take place during the day, and the conference will end at 4.30pm, followed by a drinks reception. The ticket price includes morning tea/coffee and lunch. We are grateful to the Vicar, Fr Jonathan Kester, for welcoming us to St Peter's and for presiding at the celebration of the Conference Eucharist before lunch, which all conference attendees will be welcome to attend if they wish.
Speakers at the conference:
Araba Taylor, Deputy Chancellor of Southwark, and Deputy Commissary General of Canterbury (keynote speaker)
The Rt Revd John Inge, Bishop of Worcester
Janet Berry, Head of Conservation & Collections Policy, Cathedral & Church Buildings Division, Church Commissioners
Location and Access
The church is a five minute walk from Victoria station. There is also on-street parking around the church. The venue is wheelchair accessible.
Ticket prices
Member's ticket £46
Non-member's ticket £56
Student Bursary: A limited number of bursaries is available to full-time students on a first-come first-served basis. Email communications@ecclawsoc.org.uk to apply.
Terms: Bookings will remain open until all tickets are sold or 5pm Wednesday 7 June at the latest. If you cancel within 14 days of booking, you are entitled to a 100% refund. Contact finance@ecclawsoc.org.uk concerning refunds.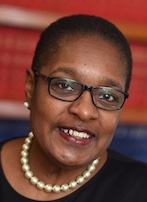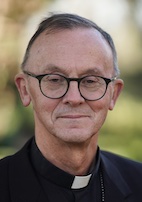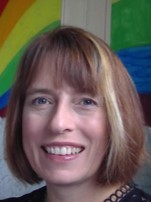 Bookings are closed for this event.