29 September 2022, 18:45 - 20:00
York Minster
Deangate, York YO1 7HH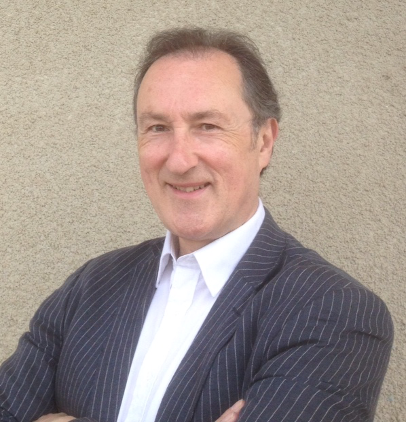 The Vicar General of York, Peter Collier QC, has invited Professor Norman Doe to give a lecture on the history of the Chancery Court of York, as a follow-on from his lecture on the history of the Court of Arches. The ELS is delighted to advertise this event.
It will take place on 29 September 2022 at York Minster at 6.45pm, following on from Evensong at 5.30pm. (The date of this event was postponed from earlier in the year.)
The Chancery Court, the court of appeal of the Province of York in the Church of England, has existed since at least medieval times. The evolution of its jurisdiction, judiciary, and jurisprudence is at once a reflection of wider historic developments in the Church of England and the life of the Province of York within the national church. This lecture describes, explains, and evaluates the constitution and work of the court, and cases determined by it, in the light of continuity and change, and the stresses and strains placed on the court, as it has sought over the centuries to serve the people of the Province of York.
Norman Doe is a Professor of Law at Cardiff University, Director of its Centre for Law and Religion, Chancellor of the Diocese of Bangor, Academic Bencher of the Inner Temple, and Visiting Fellow at Clare Hall Cambridge. He has written ten books on modern ecclesiastical law and law and religion, served as consultant on canon law to the Anglican Communion, and is a Fellow of the Royal Historical Society.
There will be some limitation on numbers at this event, so to reserve a place at the lecture please email pcqc@mac.com
Note that as this lecture is not being organized by the Ecclesiastical Law Society, our officers cannot assist with bookings, please direct questions to the email address above.
Online bookings are not available for this event.