24 April 2018, 17:00 - 19:00
Radisson Blu Hotel
The Headrow, Leeds LS1 8TL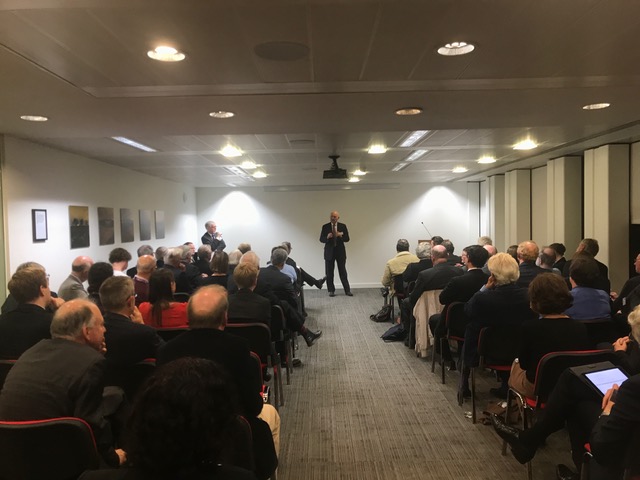 The lecture, the first in the ELS Northern Province Lecture series 2018, is hosted by Wrigleys Solicitors LLP.
Sir Mark Hedley DL, the deputy president of the Clergy Discipline Tribunal, will be speaking about the Clergy Discipline Measure 2003 and providing an overview of some of its key aspects.
The Clergy Discipline Measure provides processes for dealing efficiently and fairly with formal complaints of serious misconduct against members of the clergy. It applies to all deacons, priests and bishops in the Church of England, even if they are not in active ministry.
Topics covered by the lecture will include:
Threshold under the Measure
The route of a complaint under the Measure
Appeals and reviews
Vulnerable adults
Abuse of power / authority.
In addition to being a High Court judge until his retirement in 2013, Sir Mark has been a Reader for over 40 years and Chancellor of the Diocese of Liverpool since 2002.
The lecture is free of charge but spaces are limited and prior booking is essential using the form below. Booking through the website closes 48 hours before the event (or when the event is full) but please contact the Administrator for late availability requests.
This lecture is open to members and non-members.
Refreshments are served from 5.00pm and the lecture will begin at 5:30pm.
Bookings are closed for this event.
Venue map
Loading map....