20 April 2022, 17:30 - 18:45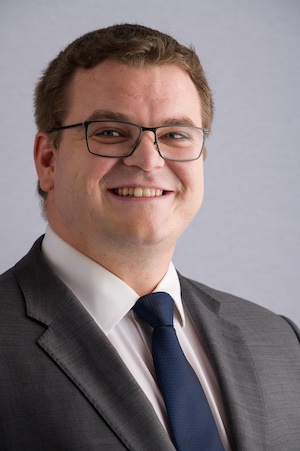 This lecture will be delivered online using Zoom.
Andreas Henriksen Aarflot is Senior Adviser in the Legal Department of the National Council of the Church of Norway and Lecturer in Church Law at the MF Norwegian School of Theology, Religion and Society. He will speak on "The Church of Norway: Before and After its Separation from the State."
This Zoom lecture is open to members and non-members and is free of charge. Booking through this website closes 24 hours before the event. Please book using the form below. The evening before the event, Zoom invitations will be sent out by email to those who have booked.
Bookings are closed for this event.