28 March 2020, 10:00 - 16:00
Venue
Minerva House
Minerva House, 5 Montague Close, London SE1 9DF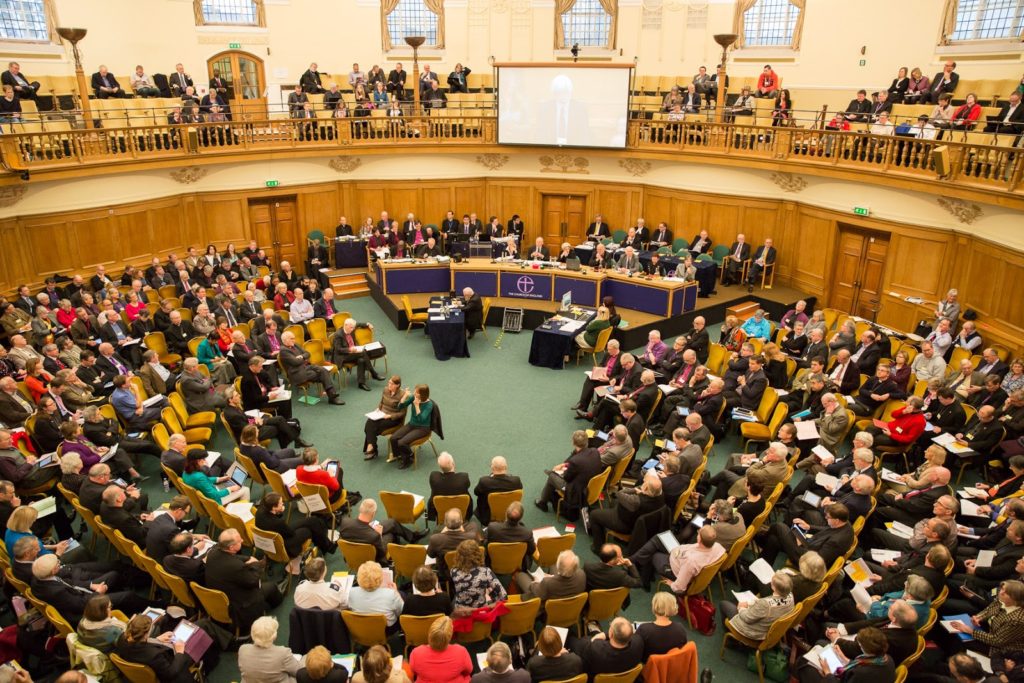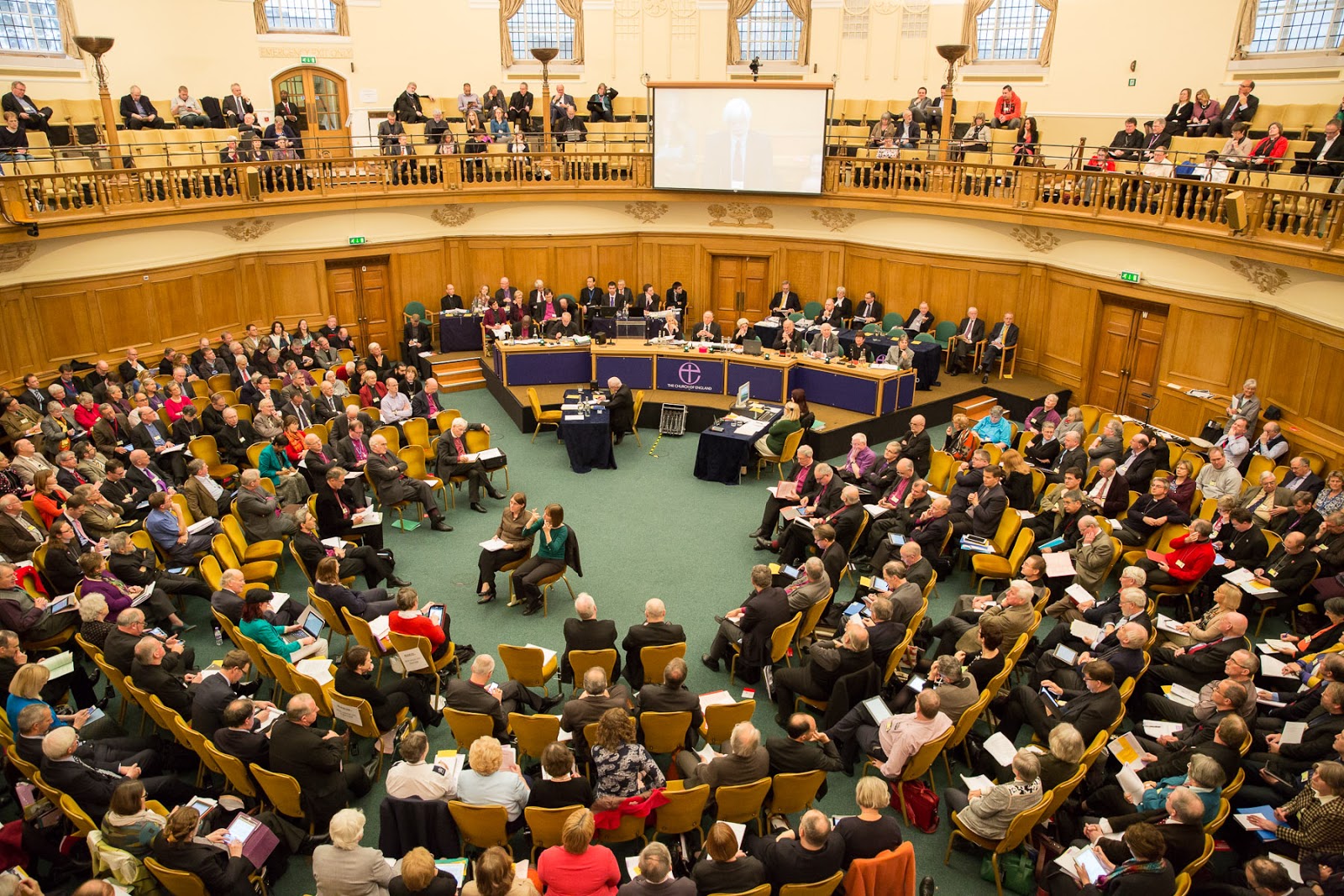 This conference will mark the centenary of the creation of the Church of England's Assembly, the forerunner of its General Synod. It will examine the functioning of its historic Convocations, and attempt a forward look at its prospects in the next century of its existence.
Comparisons will be made with governance structures in other parts of the Anglican Communion,and the question will be addressed 'What does it really mean to be 'episcopally led and synodically governed?'
Our Patron, The Most Reverend and Rt Hon John Sentamu, Archbishop of York will give the keynote address.
Other speakers will include:
The Right Reverend Pete Broadbent, Bishop of Willesden
The Right Reverend Paul Colton, Bishop of Cork, Cloyne and Ross, Ireland
The Right Reverend Christine Hardman, Bishop of Newcastle
Professor David McClean CBE QC, sometime Chairman of the House of Laity of the General Synod
The Venerable Alan T Perry, Diocese of Edmonton, Anglican Church of Canada
The Venerable Jane Steen, Archdeacon of Southwark
Booking Cost
Members: £30 per person up to 10 November 2019; £35 per person thereafter
Non-members: bookings open on 10 November 2019 at £45 per person.
The event takes place at Minerva House, which is next to Southwark Cathedral. Bookings online will close 72 hours before the event, or when full.
Click on the flyer image below to download the full programme: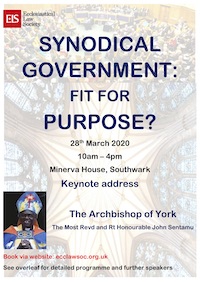 Venue map
Loading map....