17 November 2022, 16:00 - 18:00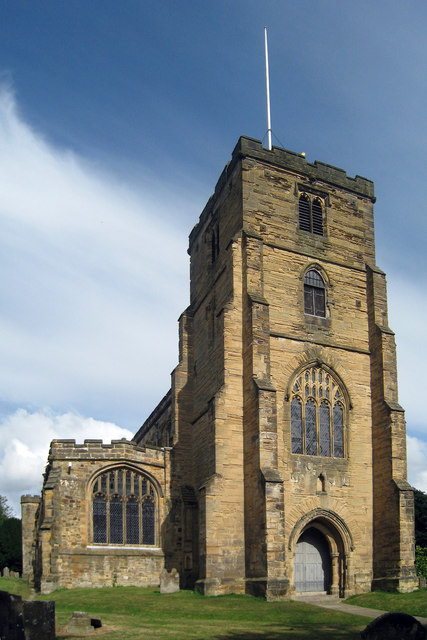 Aiming Low! Presentations and Discussion on the recent changes to the Faculty Jurisdiction Rules with particular reference to the Church's carbon footprint.
This Zoom training event is open to all. It is especially intended for all those who are involved in the working of the Faculty Jurisdiction, and for those in parishes who are engaging with environmental concerns.
This event will be lead and facilitated by members of the ELS Training Team, among them:
The Ven Simon Baker, who will introduce and chair the event
Ms Louise Connacher – Provincial Registrar – who will introduce the changes to the law.
The Revd Dr Andrea Russell – Theologian – who will lead reflection on the theological background to our environmental aims.
There will also be small group discussions facilitated by members of the team and others. Because of this numbers will be limited so early booking is essential.
This Zoom training event is open to members and non-members and is free of charge. Booking through this website closes 24 hours before the event. Please book using the form below. The day before the event, Zoom invitations will be sent out by email to those who have booked.
Bookings are closed for this event.